Explore our recent projects
Creating modern, personalised spaces that feel like home
Before
After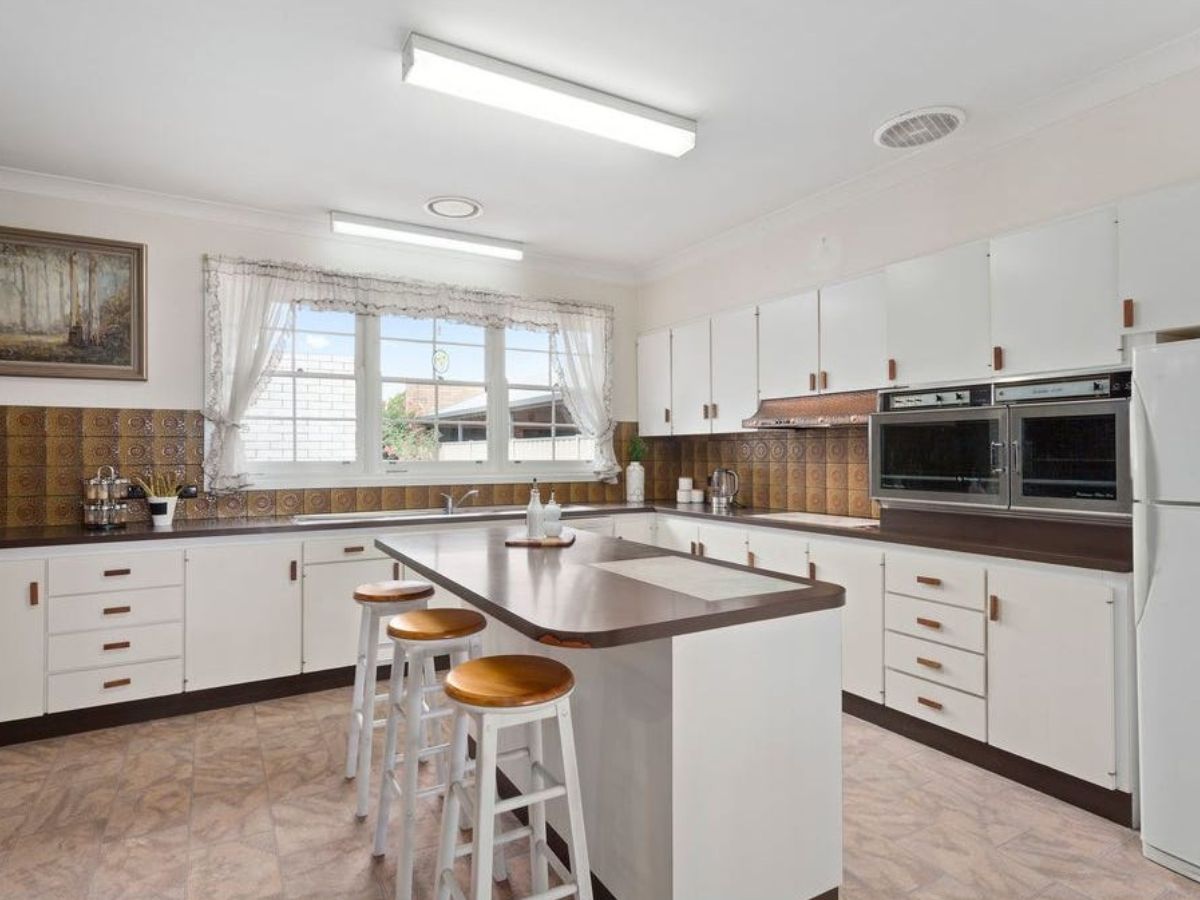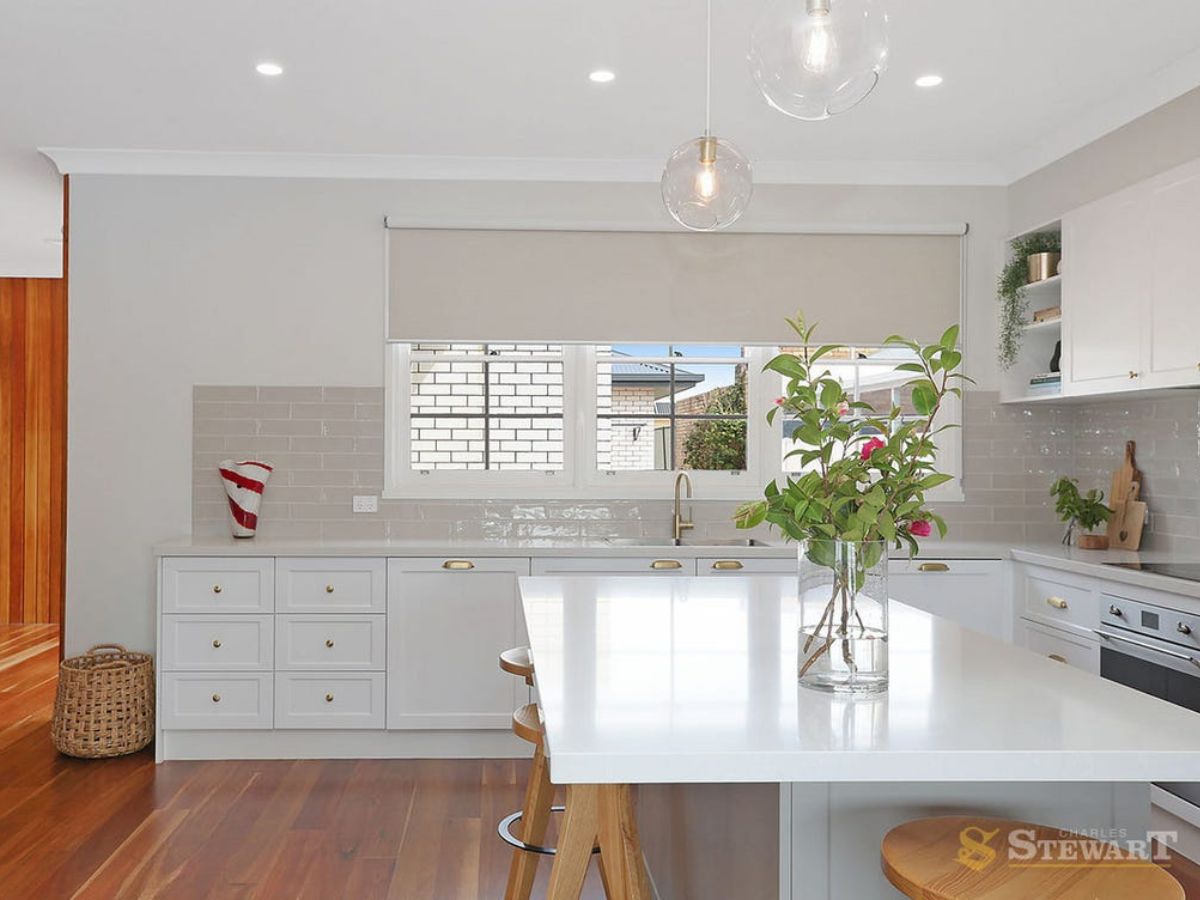 Interior design ◦ Property Styling ◦ Colour Consulting
This well-loved 70's style family home was in much need of a refresh. The renovation project focused on brightening living spaces, bedrooms and bathrooms by enhancing natural light, switching to a neutral colour palette and swapping dark bulky fittings and fixtures. The result – a calm, inviting and peaceful oasis to relax in the countryside. 
We returned in 2022 to assist with pre-sale property styling, helping the owners secure a qualified buyer quickly. 
Overall, our contribution helped almost double this home's value in less than four years – with an estimated ROI of 166%. 
Before
After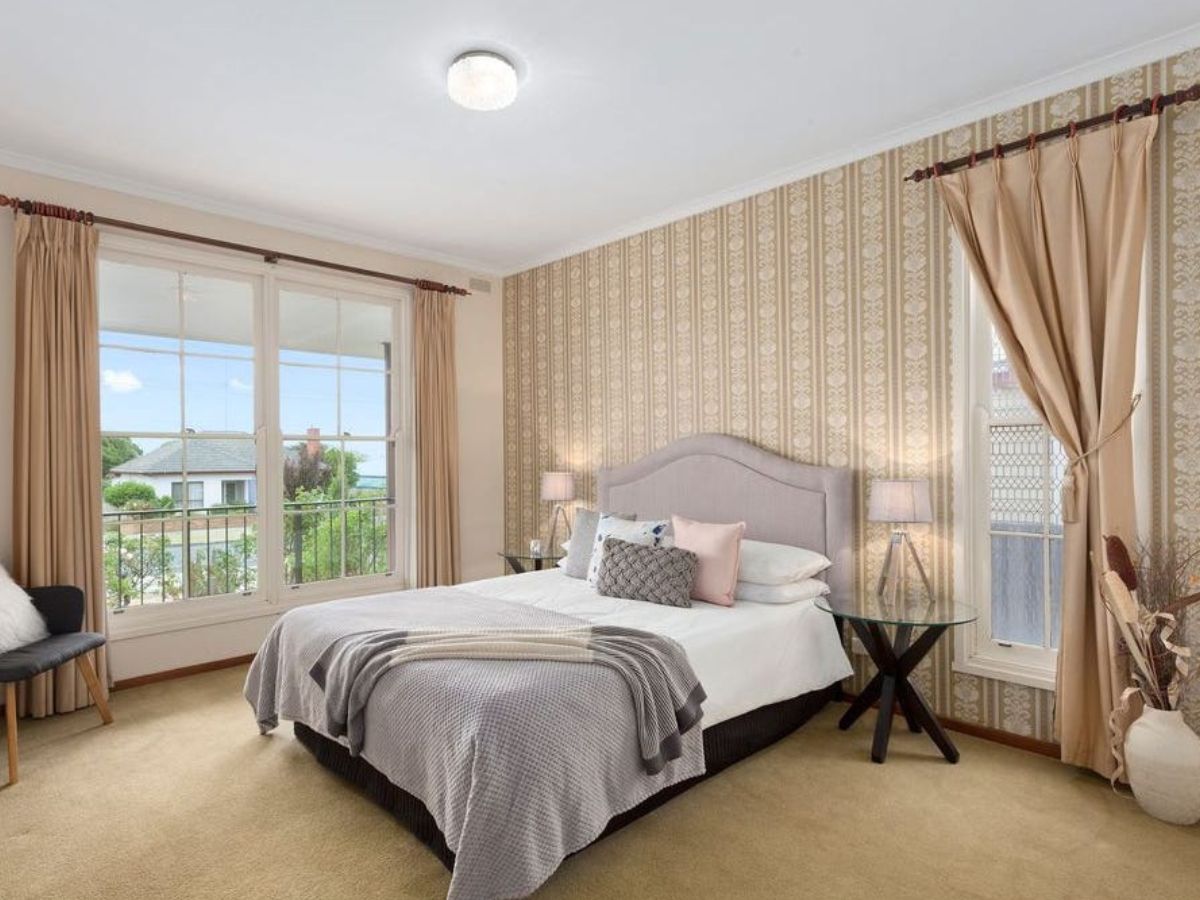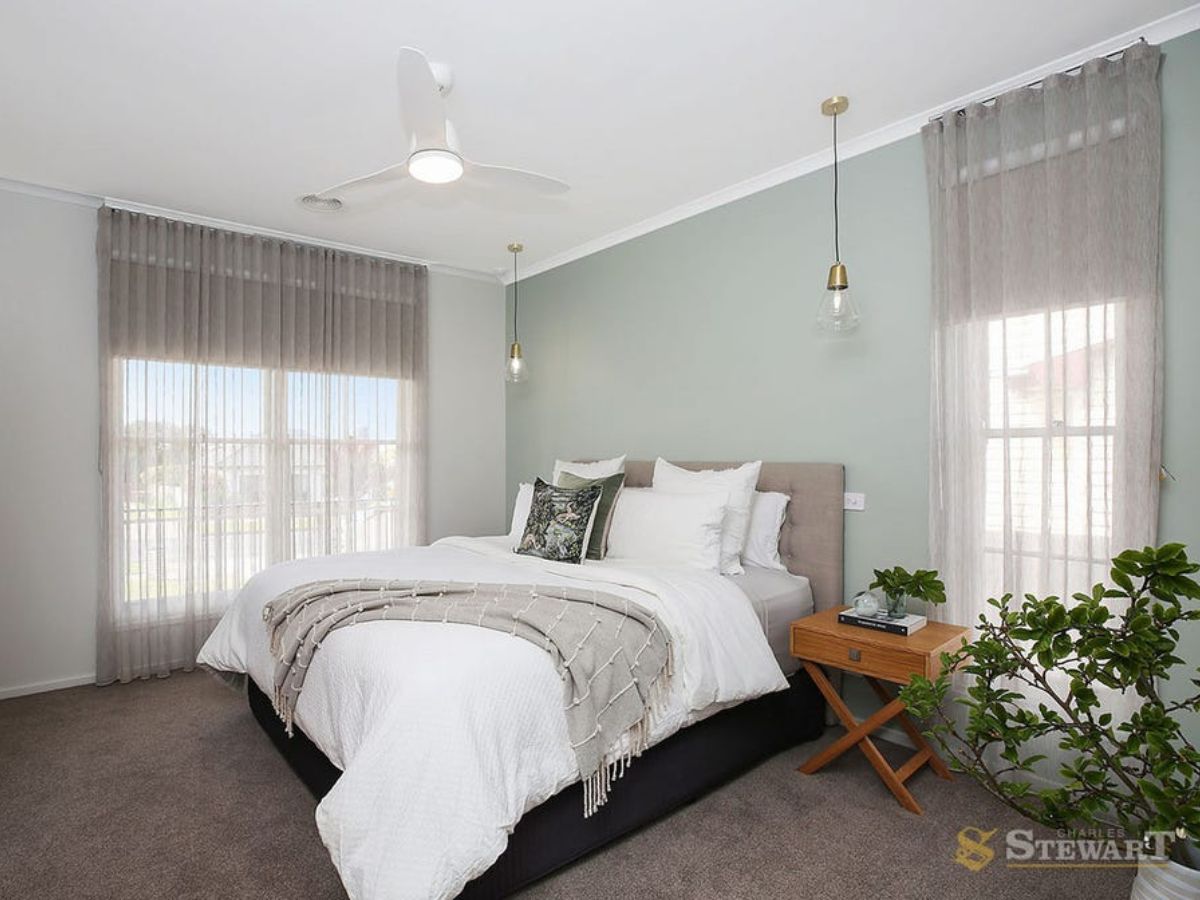 Before
After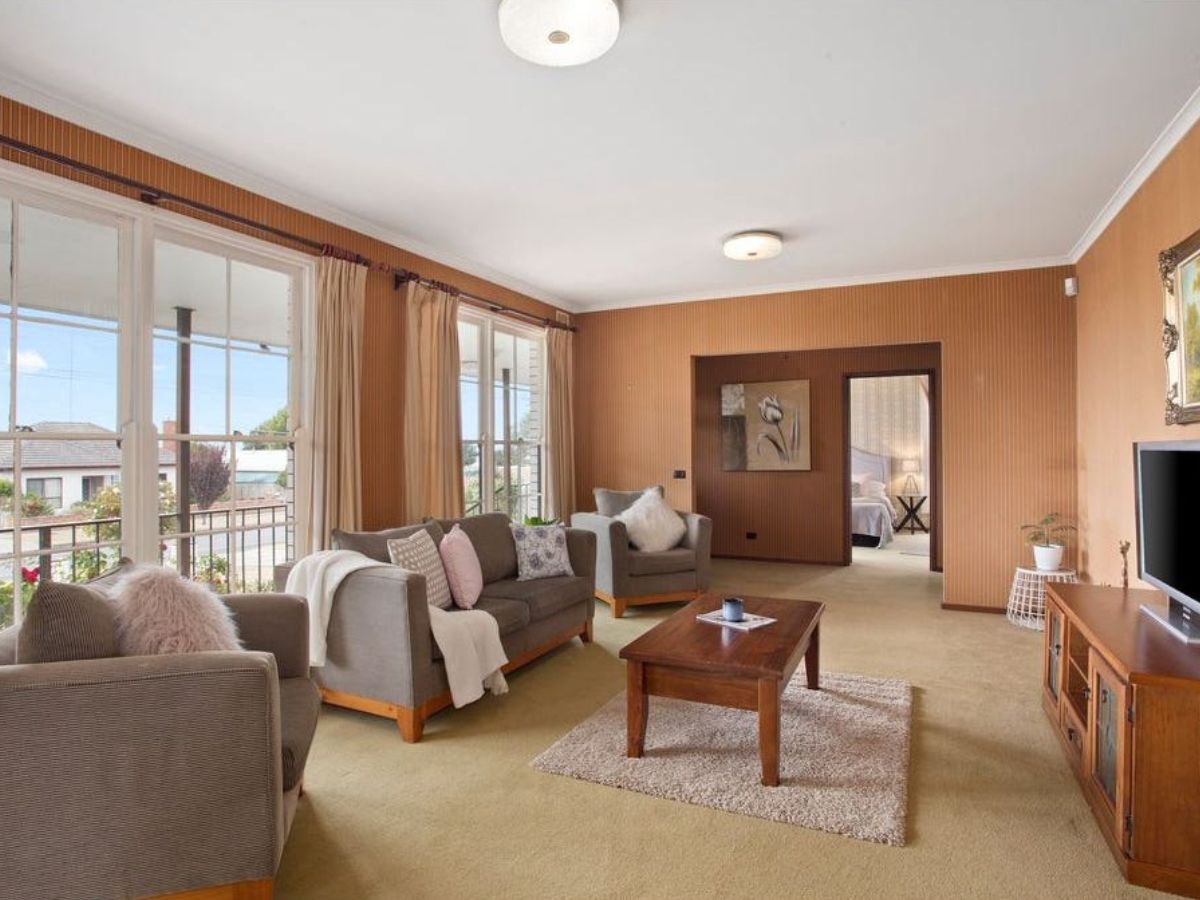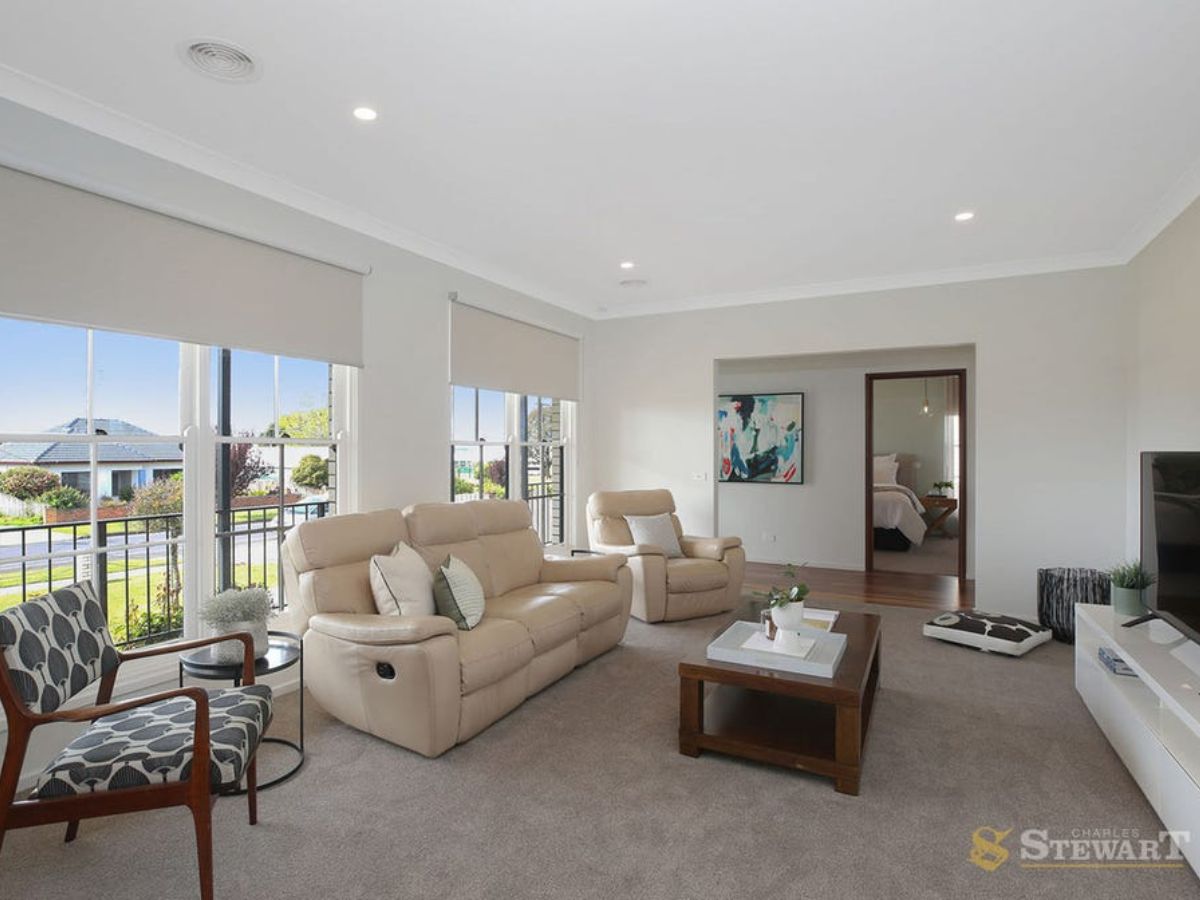 Before
After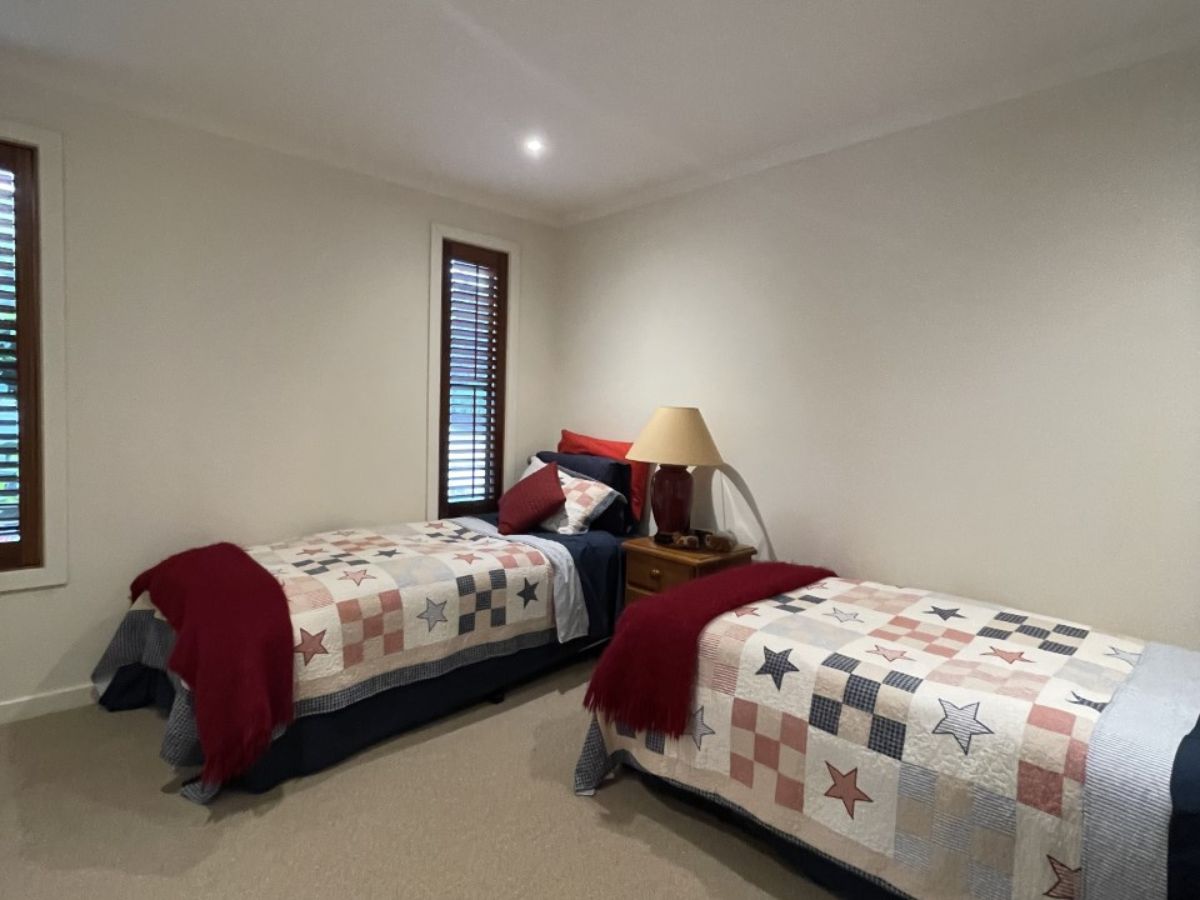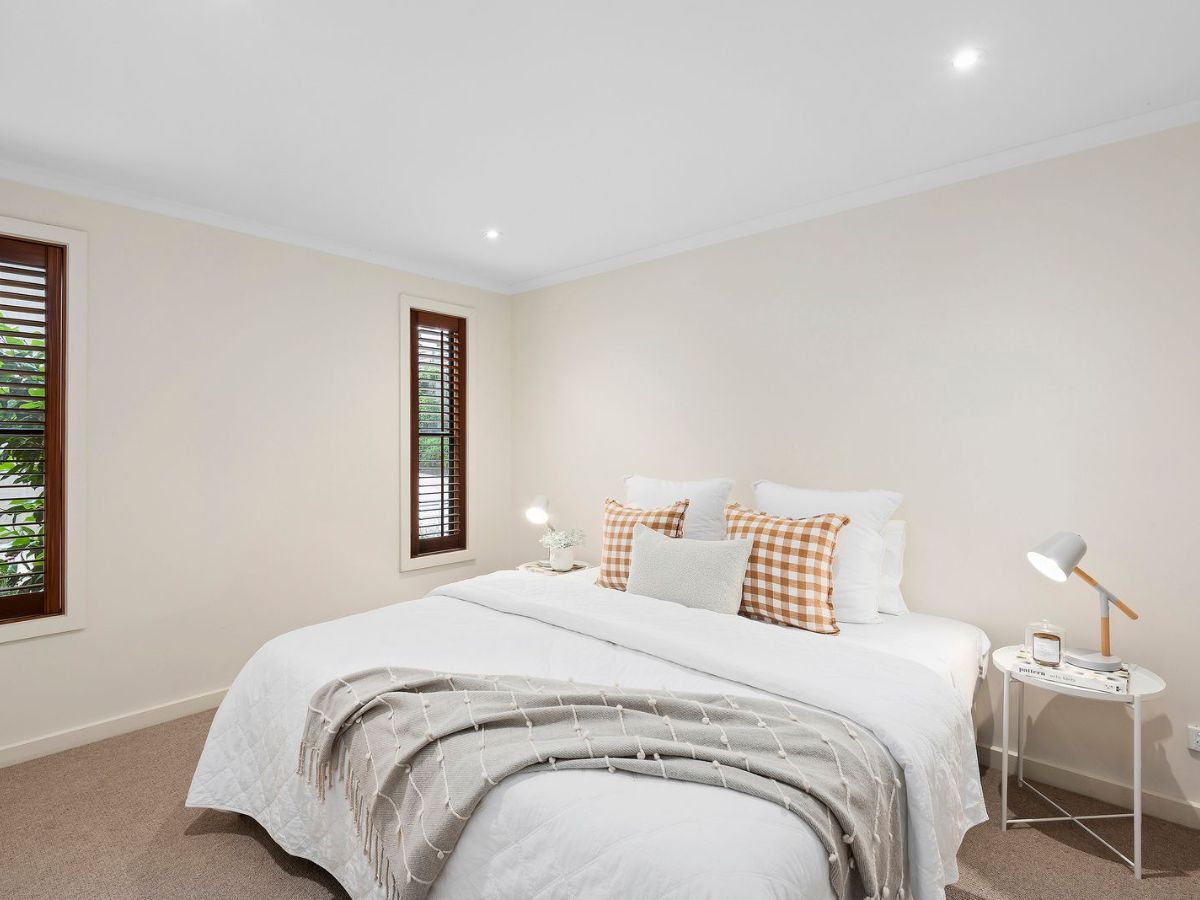 Before
After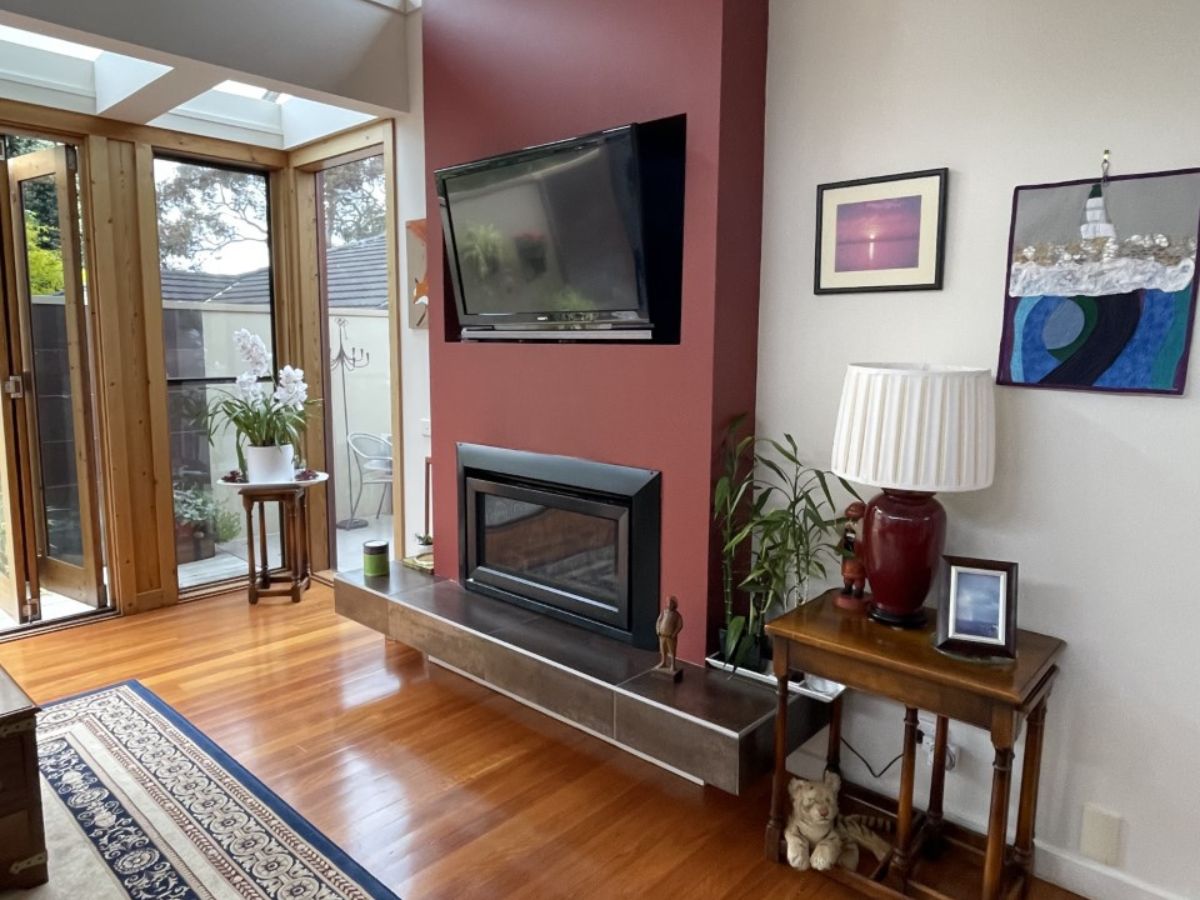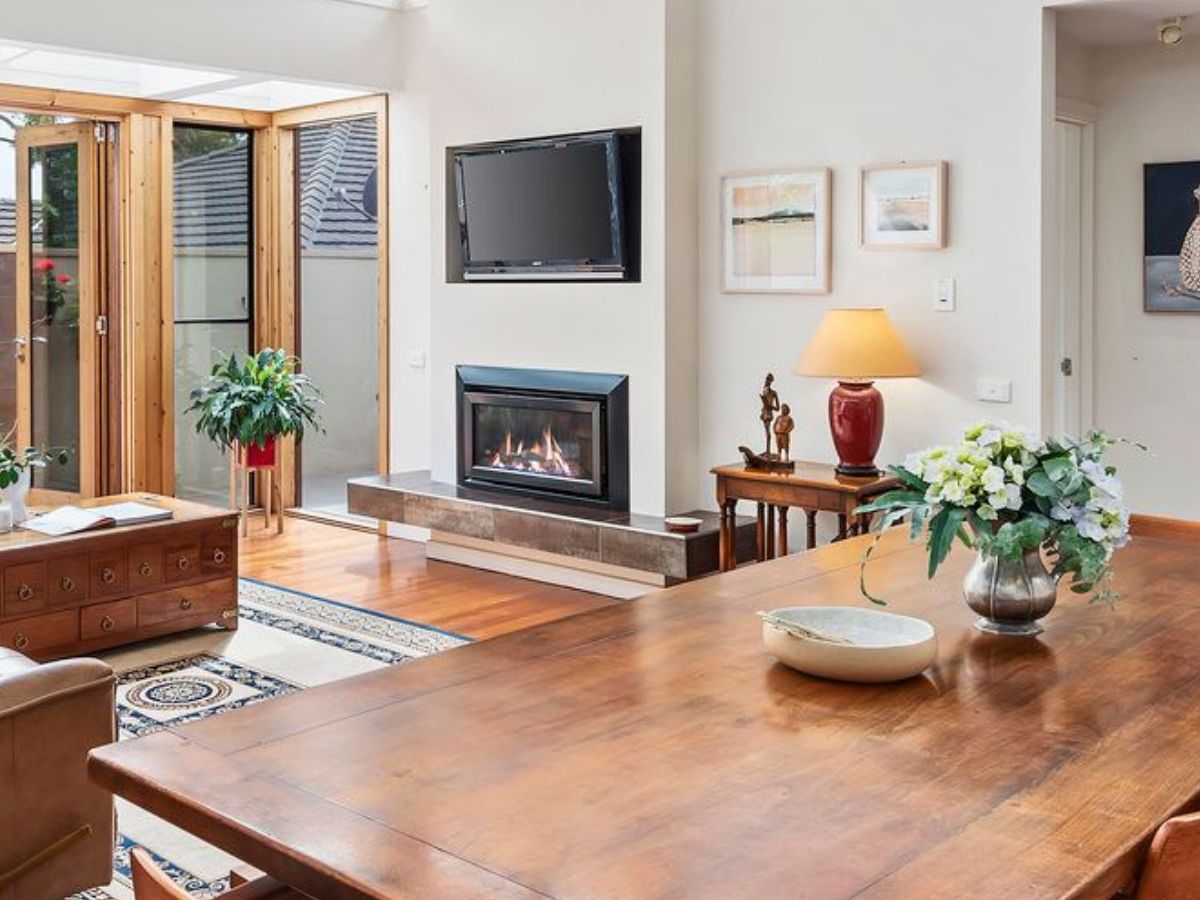 With an already impressive design, layout and location, this house simply needed refinement and thoughtful styling to appeal to the highest bidder. 
The focus was brightening, decluttering and showcasing its high-quality finishes. We recommended walls to paint, furniture to remove and organised trades to complete the tasks. We kept styling minimal, using white linens, neutral colours and existing furnishing where we could. 
The result – sold within a week above the asking price to one very happy homeowner.
Before
After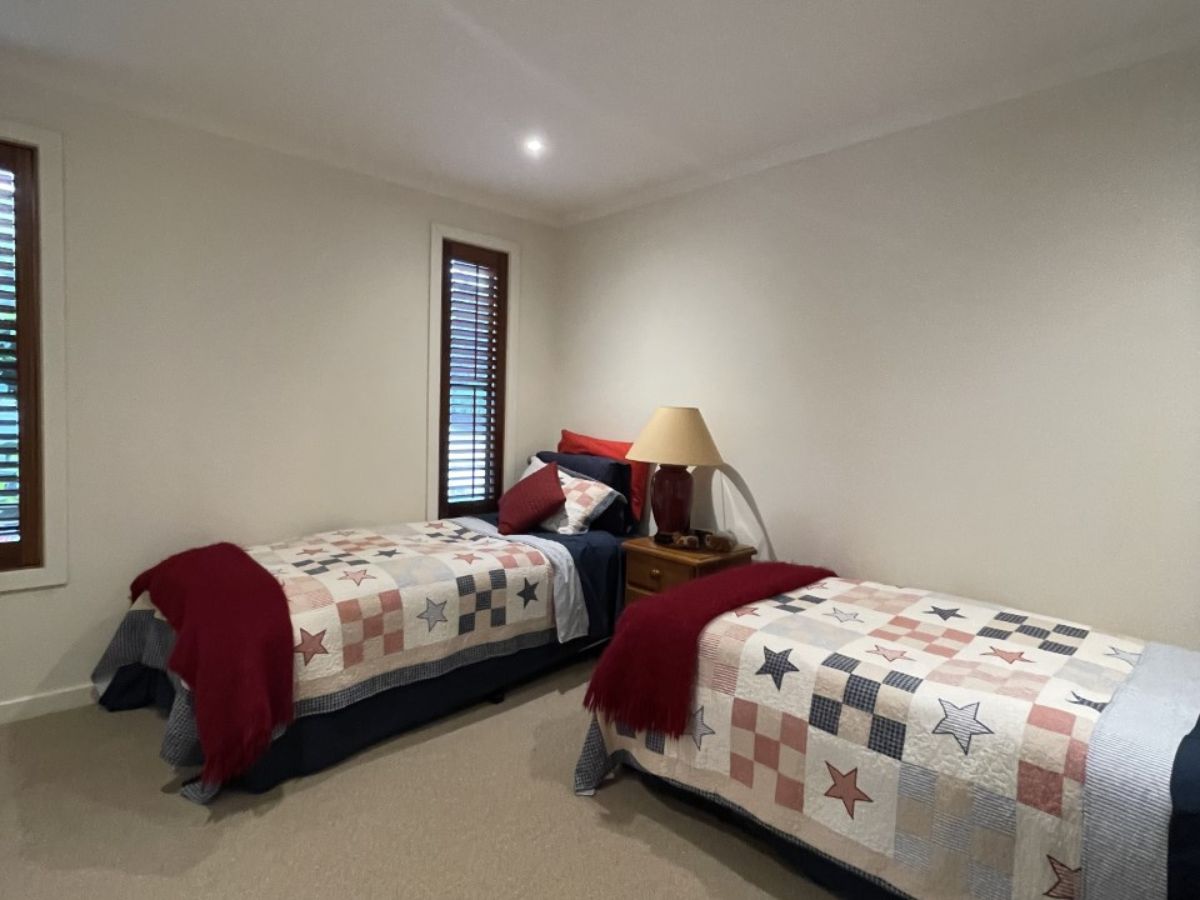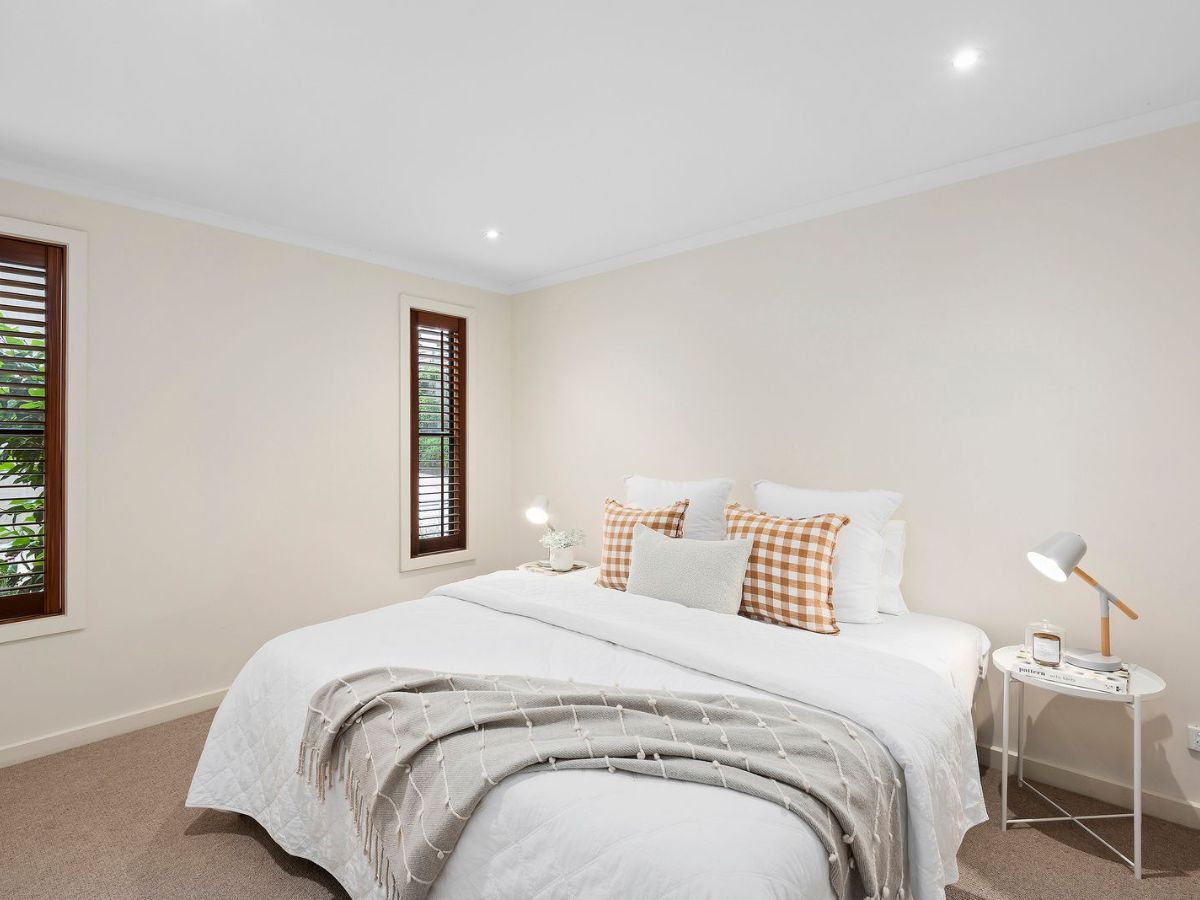 Before
After